Human Trafficking
The majority of human trafficking victims are women and children. Currently there maybe as many as 29 milllion people living in slavery, 15,000 of them involved in human trafficking right here in the United States.
The Saving Peoples Lives Outreach team brings hope of a brighter future to human trafficking victims. Our volunteers helped these ladies make vision boards that gave them hope past their present pain. Many of the ladies cried as they realized through the vision board that despite the devastation they had experienced through human trafficking God still had an awesome plan for their life. This activity was done in conjunction with Alabaster Dreams St Free Spa Night. It is hosted every Friday night and is designed to create a comfortable setting for women who need support.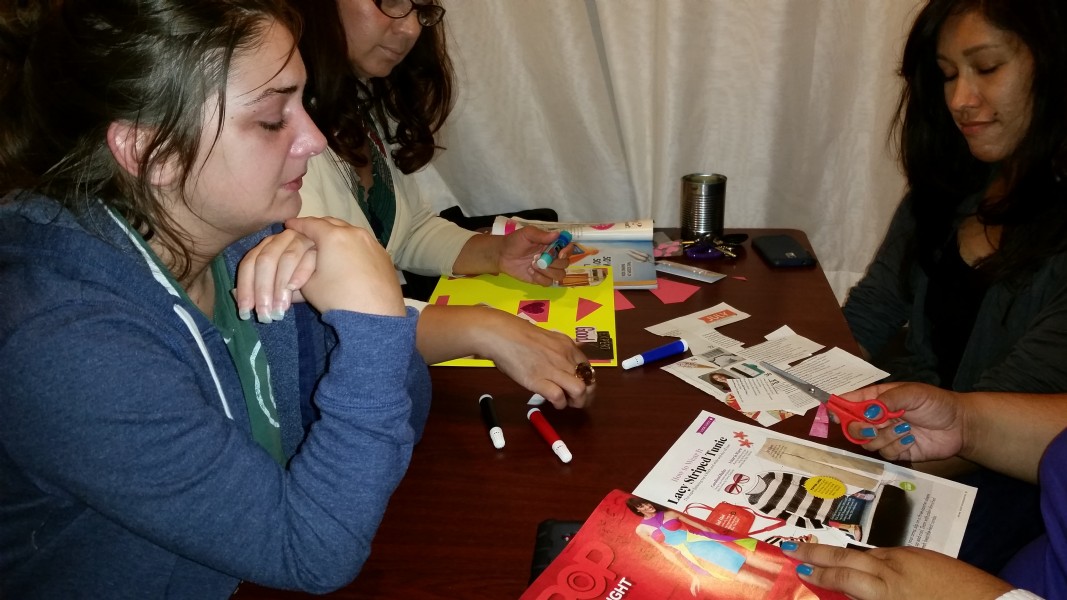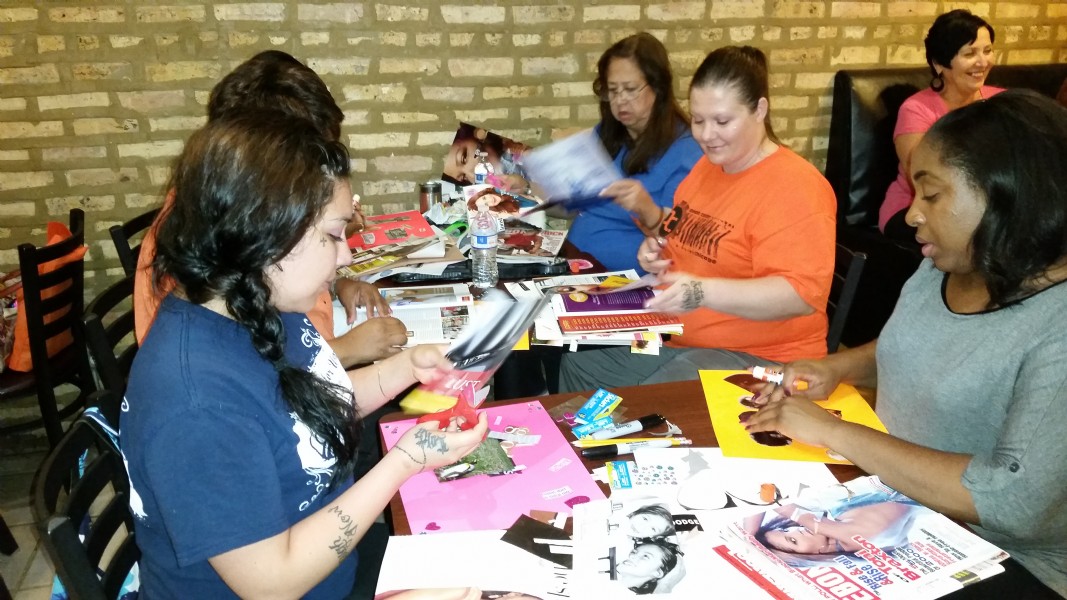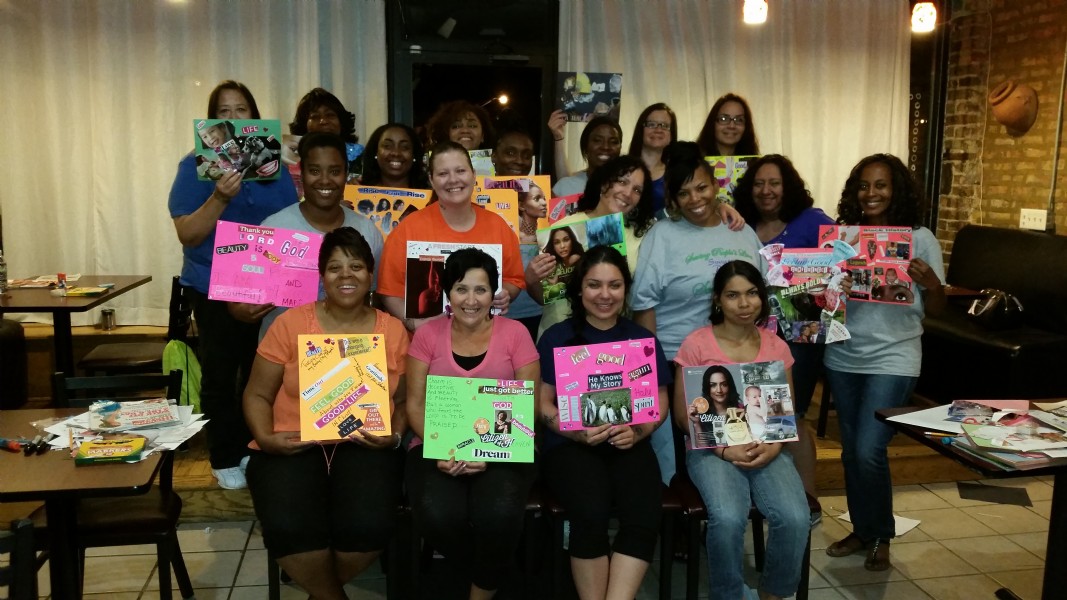 Saving Peoples Lives particpating in a 5k walk with the Chicago Dream Center to help raise funds for their Human Trafficking Program - The Alabaster Box.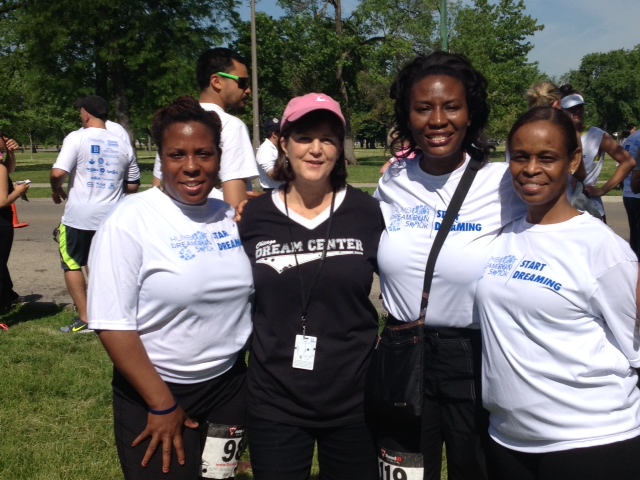 Saving Peoples Lives host community wide education workshops on Sex Trafficking so that our community can be made aware of how prevalent this is right here in Chicago and what they can do to help. Our guest speaker in 2013 and 2014 was a representative from Alabaster Dreams - a ministry of the Chicago Dream Center. Alabaster Dreams conducts weekly outreached to women being trafficed in strips, the spa environment of massage parlors and in local motels. They impart hope to victims and build relationships with the women and leave small gifts of toiletries and information about the Chicago Dream Center's two year residential program and the Friday Night St Free Spa Night.
The Saving Peoples Lives volunteer team also gives generous financial donations to these outreaches and has helped purchase and pack toiletries.