Medical Missions
People that lack health care are some of the most vulnerable and unprotected populations. Differences in access to health care can have far-reaching consequences. Those denied access to basic health care may live shorter and more constrained lives.
Saving Peoples Lives conducts short term medical missions trips to provide care to the medically indigent. Collaborating and partnering with local ministries and organizations we set-up short term health care clinics and provide health care services to the medically indigent.
We send health care professionals and other volunteers that just care and want to help. The services we provide include:
Health Education on preventive medicine and health promoting habits
Screening for diseases such as hypertension, diabetes, HIV, vision problems
Arrange for surgical procedures with local hospitals
Provide pharmaceuticals, equipment and supplies
We are planning our next Medical Missions Trip and as soon as plans are finalized we will update.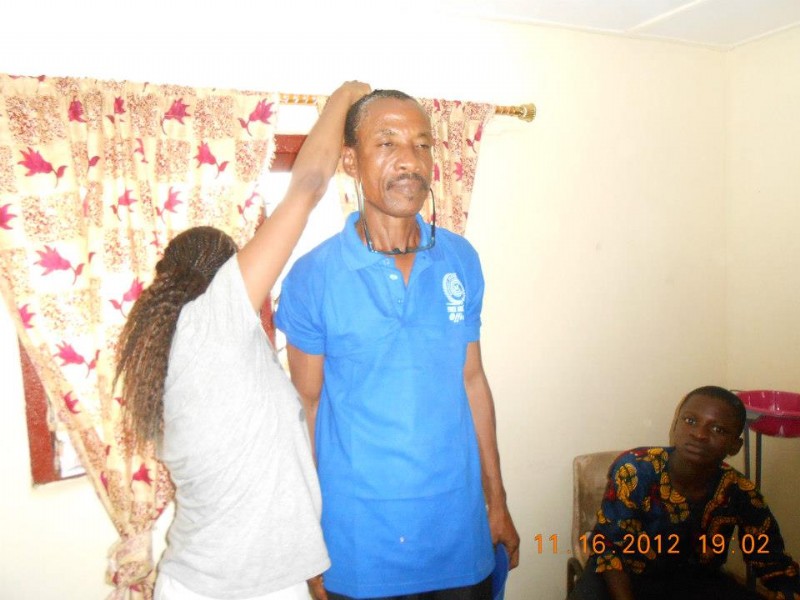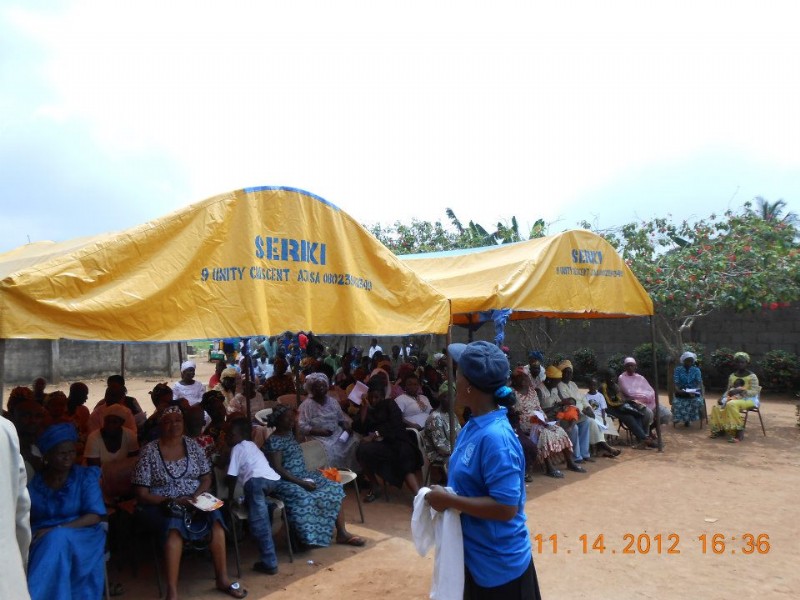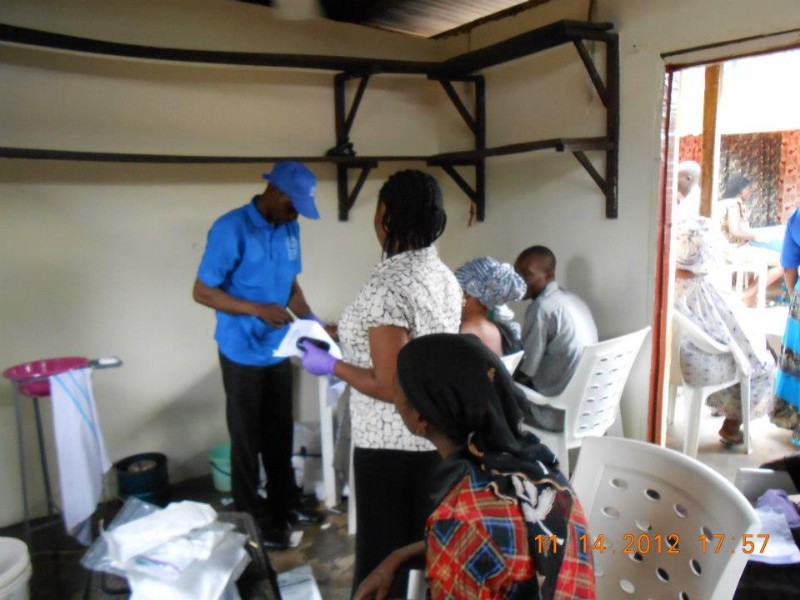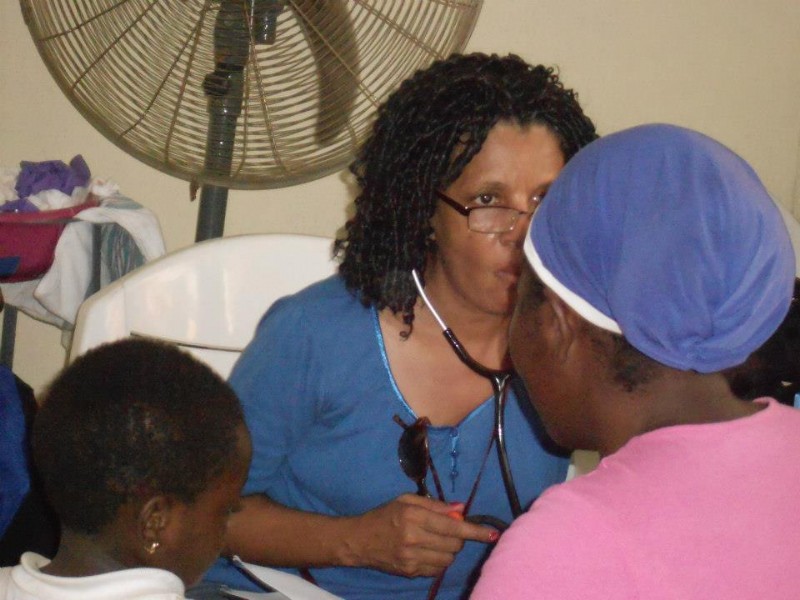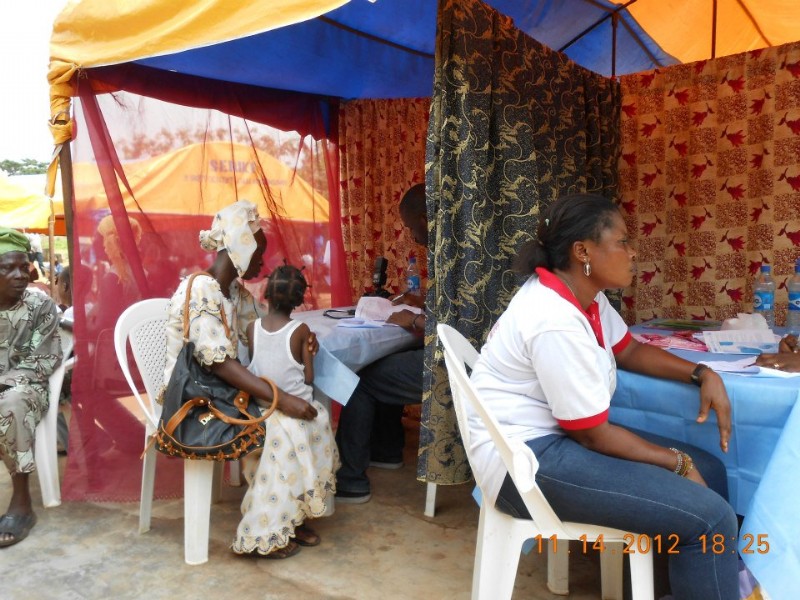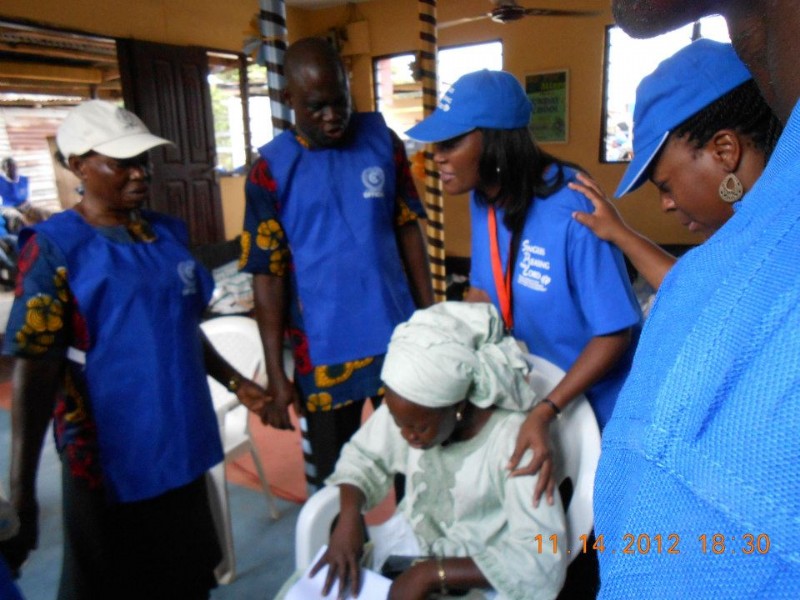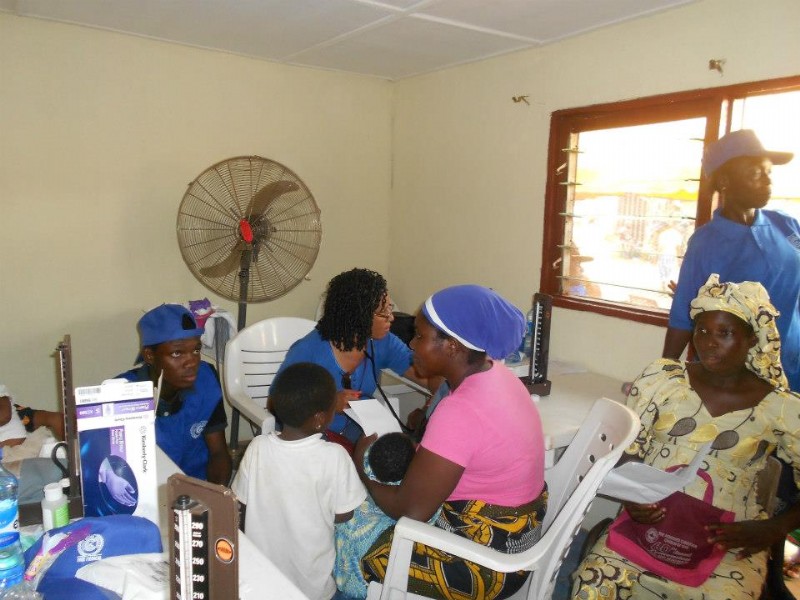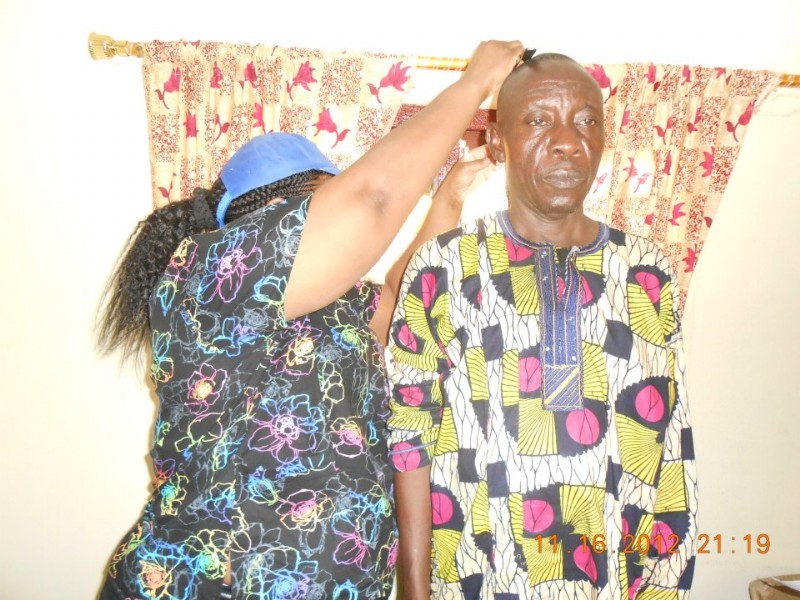 In response to the Ebola crisis in 2014 Saving Peoples Lives provided generous donations to Direct Relief and Samaritan's Purse as they fought on the front lines to provide support to Ebola victims.